Strange Company is the production company of gaming and film pioneer Hugh Hancock.
Founded in 1997 by Hugh Hancock and Gordon McDonald, Strange Company was the world's longest-running oldest 'Machinima' production company until 2016. In 2016, Strange Company (now run by Hugh) transitioned into full-time Virtual Reality game development.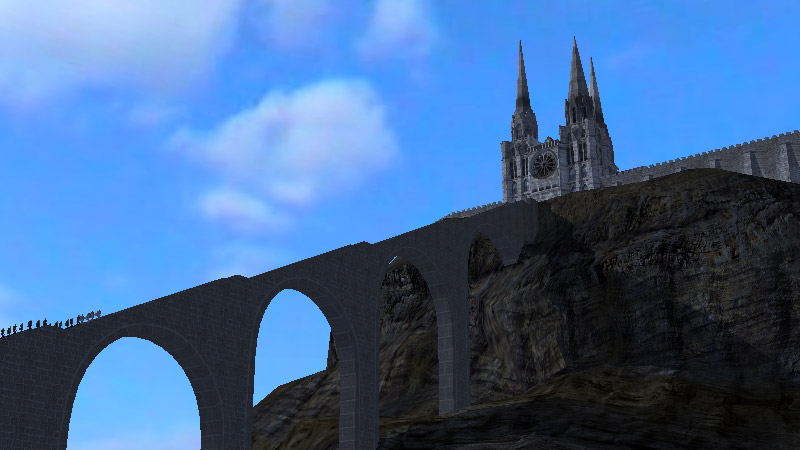 A triumph of guerilla cinematography.Charles Stross on "BloodSpell"
Strange Company has produced award-winning independent films (including the feature-length 'BloodSpell') as well as commercial films for the BBC, Electronic Arts and many others
Hugh and Gordon also founded Machinima.com, which became the "Machinima" network, in 2000. Machinima sold to Warner Brothers in 2016 for a sum somewhat below $100m.
Hugh has been invited to speak about his work all across the world, including at the Game Developers' Conference, the Annecy International Animation Festival and more.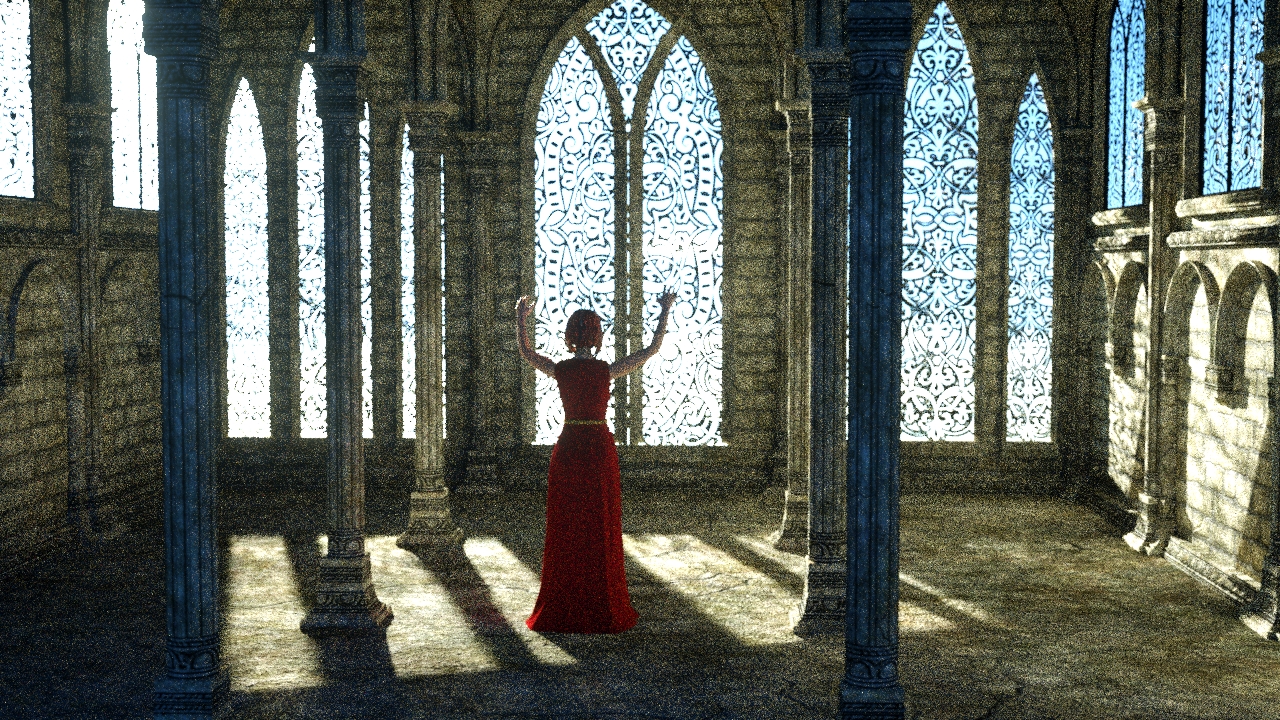 He and his films have been featured in Wired, Entertainment Weekly, on CNN and the BBC and in the New York Times.
After 20 years on the cutting edge of film, Hugh experienced room-scale Virtual Reality with the HTC Vive in 2016. Within a week, he'd made the decision that Strange Company would move into virtual reality development full-time.
He released his first virtual reality game, Left-Hand Path, to critical acclaim on games distribution platform Steam later that year. Hugh is currently working on its final updates before it exits Early Access and goes to full-fledged release.
Follow along with the latest news on our development work on the Strange Company news page.
---